BLESS Collection Hotels; the new luxury brand of Palladium Hotel Group, recently celebrated the inauguration of its first two hotels: BLESS Hotel Madrid and BLESS Hotel Ibiza, both belonging to the prestigious firm The Leading Hotels of the World, with Eugenia Silva as ambassador and the presence of numerous journalists and celebrities.

The opening party of BLESS Hotel Madrid took place at the end of May with more than 500 guests and 50 accredited media managed by Blueroom, who were able to visit the facilities of the hotel and enjoy the cuisine of chef Martín Berasategui, who signs all the culinary offer of the hotel. The photocall was also visited by numerous well-known faces such as Boris Izaguirre, Amelia Bono and Jesús Martos, or Blanca Cuesta, among others.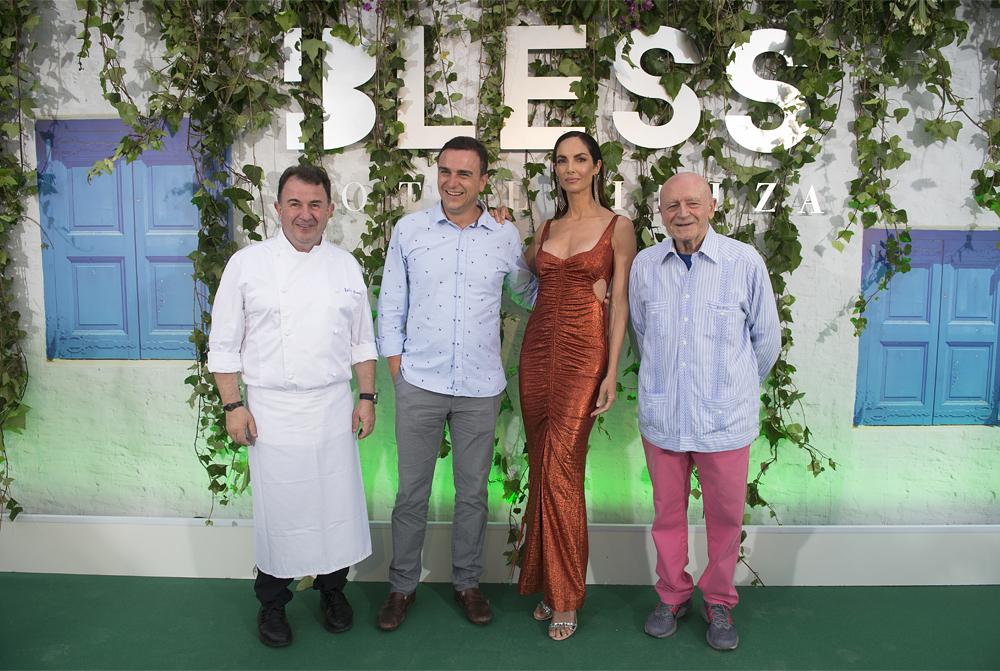 BLESS Hotel Ibiza was attended by Eugenia SIilva and Martín Berasategui as ambassadors of an event with 700 guests in mid-June. In this case, Blueroom organised a press trip with 15 journalists who were able to stay in the luxurious hotel and enjoy its facilities and services, as well as attending a presentation of the gastronomic offer with Berasategui.