19 YEARS!
INTERNATIONAL COMMUNICATIONS AND MARKETING FOR EFFICIENT MANAGEMENT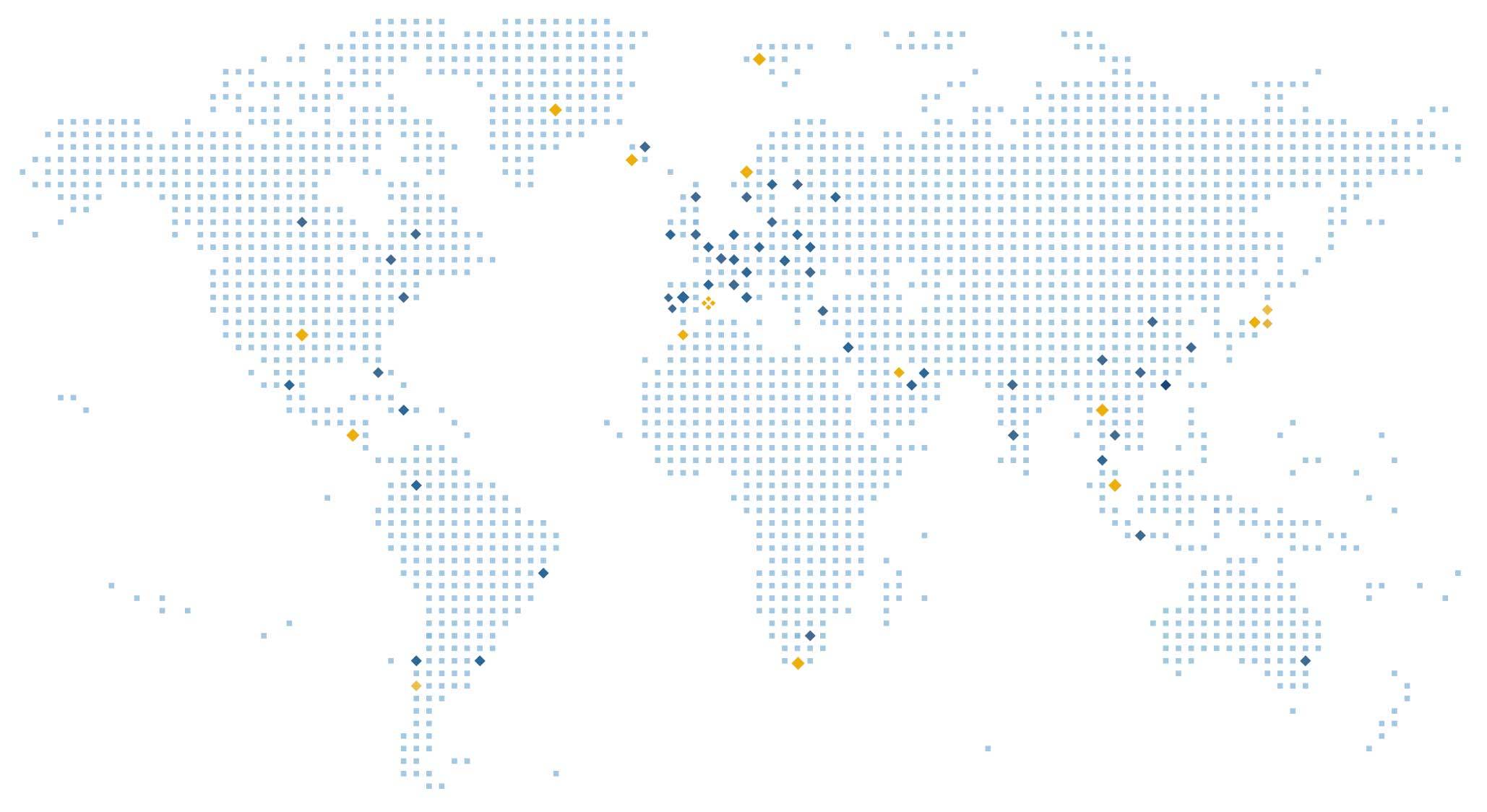 "Your HUB to International Tourism Marketing and Travel PR: over 19 years of experience providing measurable results in tourism representations, integrated communications & marketing, crisis management and content creation services for destinations and premium brands in the travel industry"
STRATEGIC DIRECTORS IN EUROPE SINCE 2015
REPOSITIONING "THE MOST BEAUTIFUL SEA VOYAGE IN THE WORLD" OVER THE LAST 14 YEARS
22 YEARS OF SUCCESSFUL REPRESENTATION IN SPAIN
The Blueroom Project encourages to enjoy the passion for football and Pura Vida, on the occasion of the first meeting of the Spanish National Team in the World Cup that will face the Costa Rican National Team. An exclusive action that offers a unique opportunity to...
REPRESENTATION OF THE TRADE SECTOR IN SPAIN