20 YEARS!
INTERNATIONAL COMMUNICATIONS AND MARKETING FOR EFFICIENT MANAGEMENT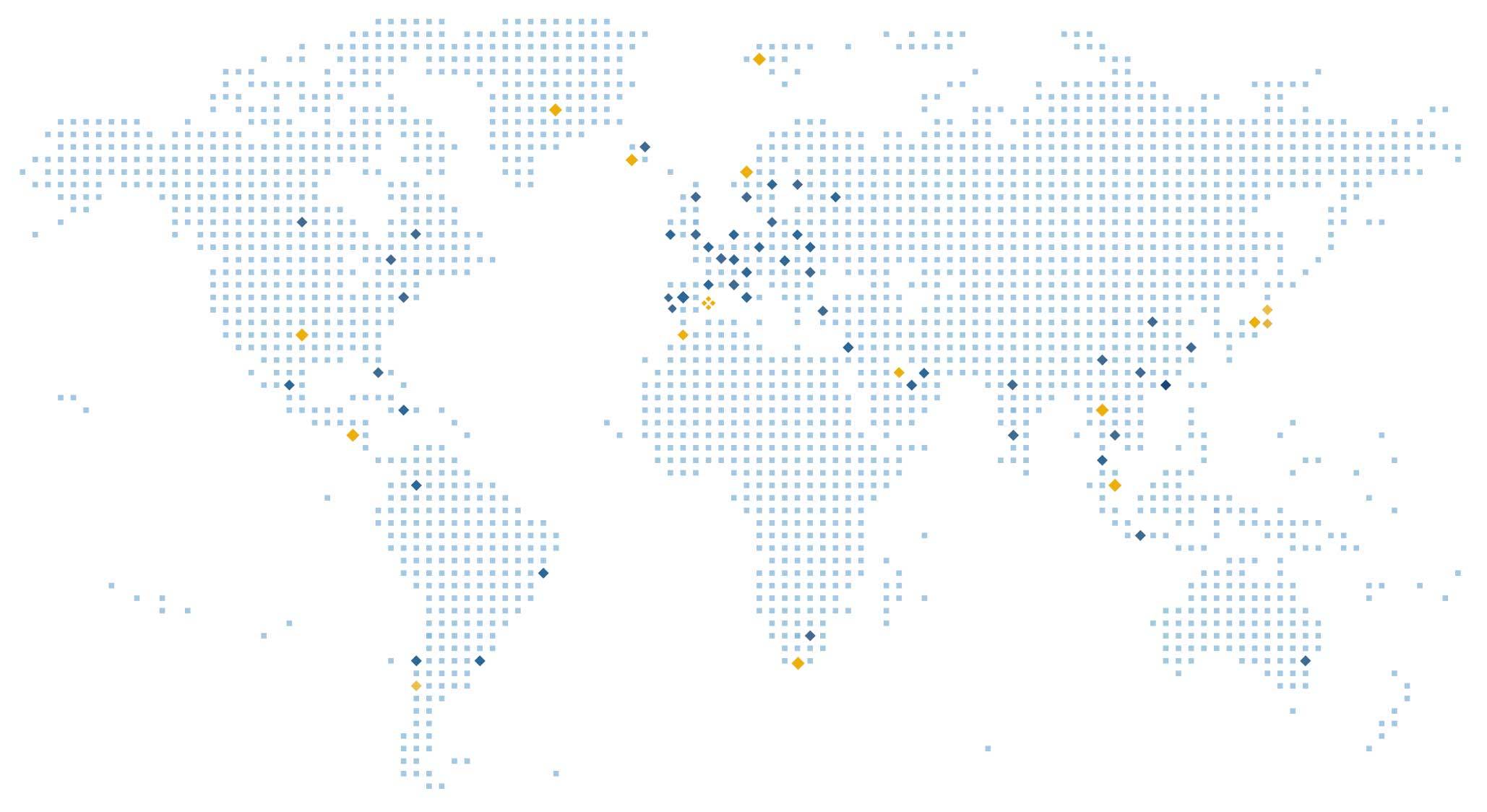 "Your HUB to International Tourism Marketing and Travel PR: over 20 years of experience providing measurable results in tourism representations, integrated communications & marketing, crisis management and content creation services for destinations and premium brands in the travel industry"
STRATEGIC DIRECTORS IN EUROPE SINCE 2015
REPOSITIONING "THE MOST BEAUTIFUL SEA VOYAGE IN THE WORLD" OVER THE LAST 14 YEARS
25 YEARS OF SUCCESSFUL REPRESENTATION IN SPAIN
"The Reserve" es el nuevo concepto de lujo exclusivo que Savoy Signature, uno de los grupos hoteleros más importantes de Madeira, brindará al viajero a partir del próximo 1 de diciembre. En su apuesta por el servicio más personalizado y con el que marca la diferencia...
REPRESENTATION OF THE MADEIRA TOURISM OFFICE FOR THE SPANISH PROFESSIONAL SECTOR SINCE MAY 2021