20 YEARS!
INTERNATIONAL COMMUNICATIONS AND MARKETING FOR EFFICIENT MANAGEMENT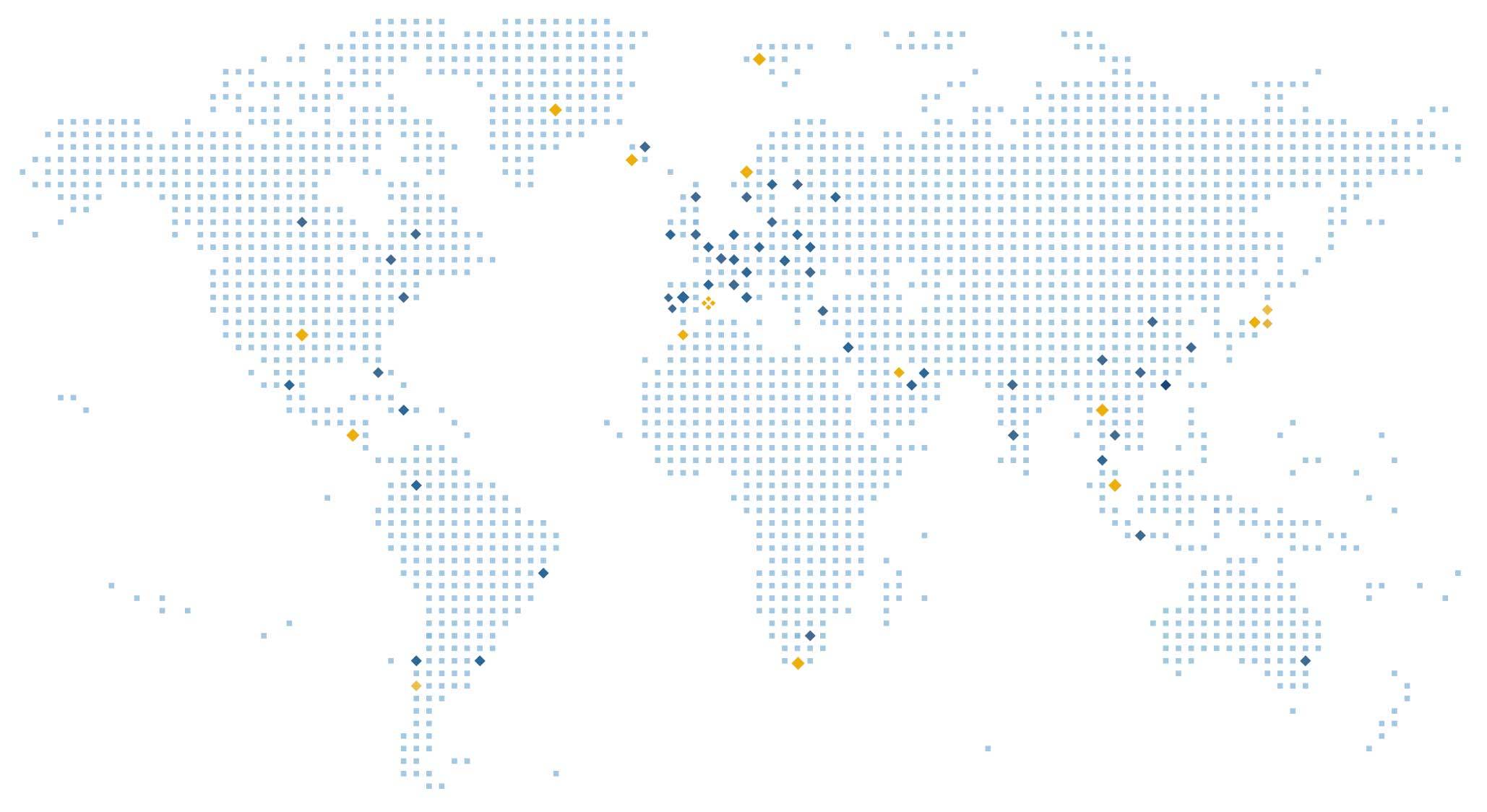 "Your HUB to International Tourism Marketing and Travel PR: over 20 years of experience providing measurable results in tourism representations, integrated communications & marketing, crisis management and content creation services for destinations and premium brands in the travel industry"
STRATEGIC DIRECTORS IN EUROPE SINCE 2015
REPOSITIONING "THE MOST BEAUTIFUL SEA VOYAGE IN THE WORLD" OVER THE LAST 14 YEARS
25 YEARS OF SUCCESSFUL REPRESENTATION IN SPAIN
The history, culture, gastronomy, Asian luxury, and friendliness of Thailand come to Barcelona. From 30 June to 2 July, the Tourism Authority of Thailand is organizing Amazing Thailand Fest in the heart of Barcelona, in Plaça Rosa dels Vents. With free admission from...
REPRESENTATION OF THE MADEIRA TOURISM OFFICE FOR THE SPANISH PROFESSIONAL SECTOR SINCE MAY 2021