BLESS Collection Hotels, la nueva marca de lujo de Palladium Hotels Group, ha celebrado recientemente la inauguración de sus dos primeros hoteles: BLESS Hotel Madrid y BLESS Hotel Ibiza, ambos pertenecientes a la prestigiosa firma The Leading Hotels of the World, con Eugenia Silva como embajadora y la presencia de numerosos periodistas y celebrities.

La inauguración de BLESS Hotel Madrid tuvo lugar a finales de mayo con más de 500 invitados y 50 medios acreditados gestionados por Blueroom, que pudieron conocer de primera mano las instalaciones del hotel y disfrutar de la gastronomía del chef Martín Berasategui, que firma toda la oferta culinaria del hotel. Por el photocall pasaron además numerosos rostros conocidos como Boris Izaguirre, Amelia Bono y Jesús Martos, o Blanca Cuesta, entre otros.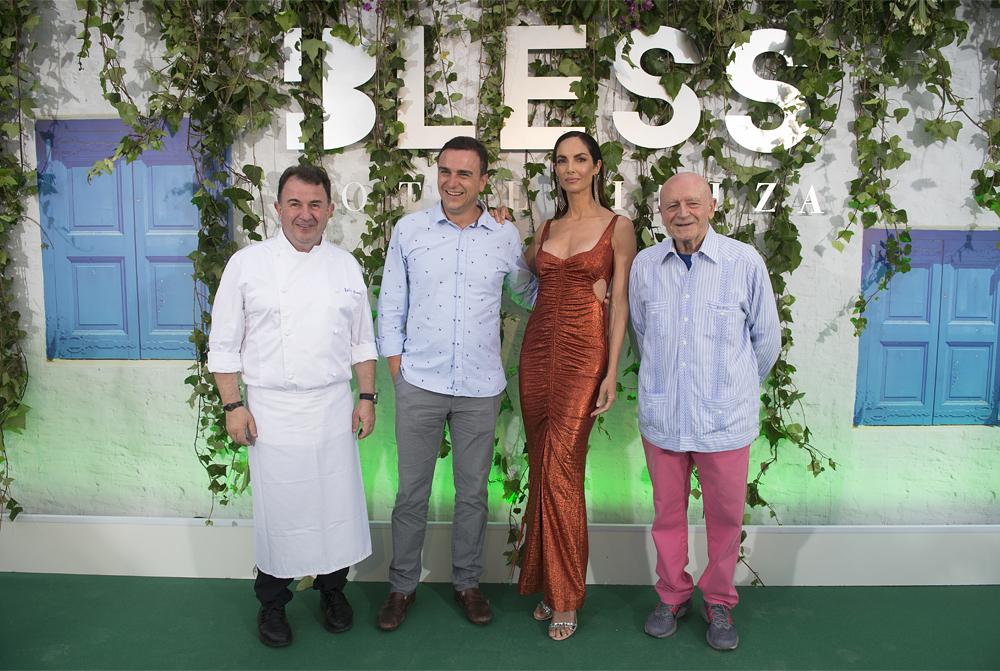 BLESS Hotel Ibiza contó con la presencia de Eugenia SIilva y Martín Berasategui como embajadores, en un evento de inauguración con 700 invitados, a mediados de junio. En este caso, Blueroom organizó un viaje de prensa con 15 periodistas que pudieron alojarse en el lujoso hotel y disfrutar de sus instalaciones y servicios, además de acudir a una presentación de la oferta gastronómica con Berasategui.