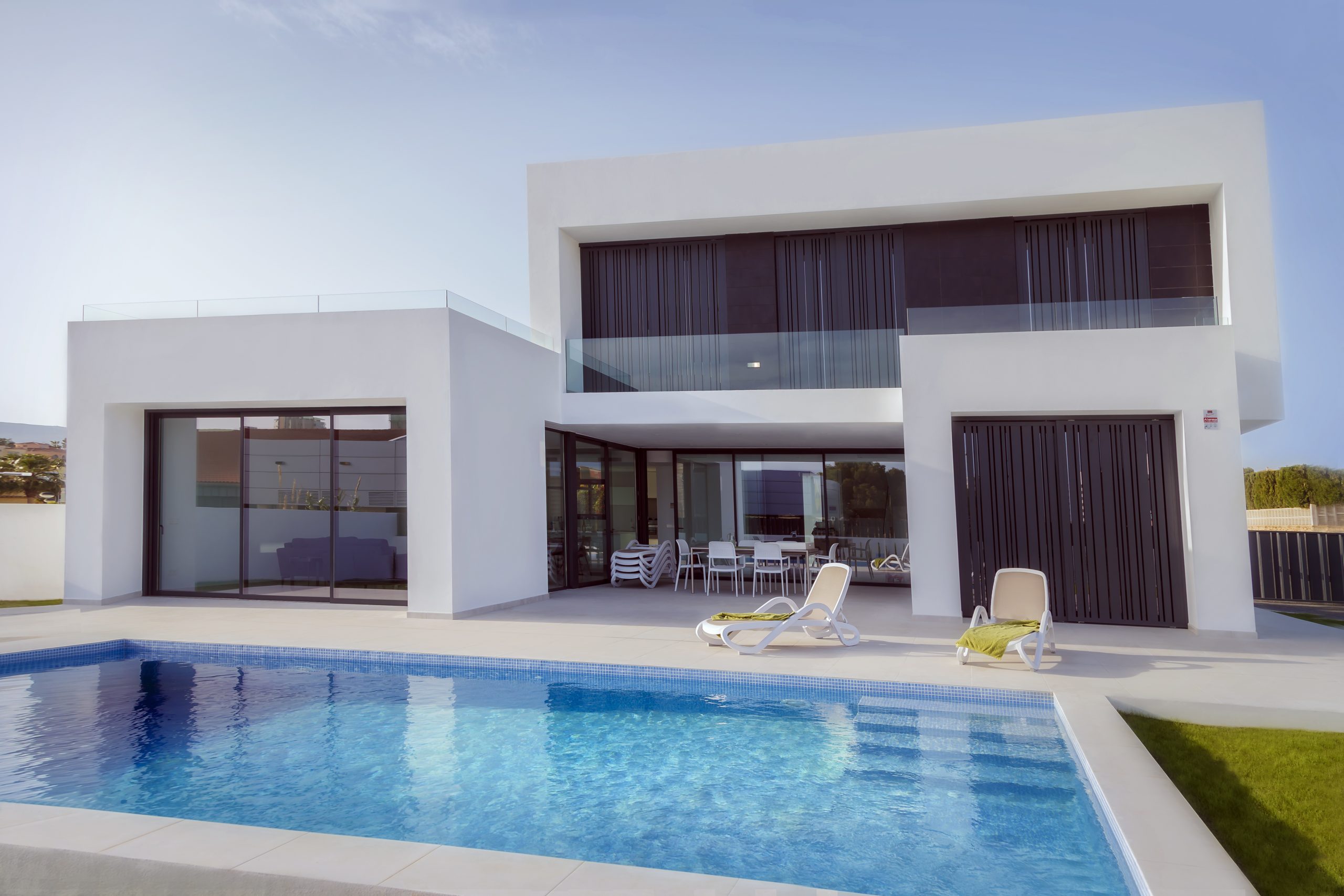 The company specializing in vacation home rentals in Europe, Belvilla, has strengthened its reach to national and regional media since it began the relationship with The Blueroom Project in 2019. Among other strategic projects, it highlights the presentation of the first steps of its renewed technological proposal to qualitatively improve the experience of owners and travelers: increasing the capacity of self-management, offering more flexibility and simplification of processes are key elements in the satisfaction of owners and guests.
In this way, Belvilla places the most advanced technology at the center of its strategy and The Blueroom Project, as the company's communications and PR agency in Spain, constantly contributes to spread its message among the media.  As for the home-owner, the company is moving towards greater digital self-management, becoming a pioneer in the segment of full-service managers of vacation homes, since just over a month ago, owners of vacation homes can register and incorporate their properties on the platform that Belvilla offers on its website.
In addition, the new MyBelvilla, a tool designed for the use of owners, is available on the web portal and app. The platform, with 94% of active users, offers a calendar with real-time bookings or details of each stay coming from the different booking sources or about payments and invoices. In addition, dynamic pricing, aimed at achieving the highest possible occupancy rate with maximum revenue for the owner, is a key factor in the whole process.  For the guest, Belvilla has completely revamped its website, both operationally, with flexible searches on dates and destinations and a 30% faster loading time, and in terms of image, with a new interface. All this has led to an improvement in conversion, with a 50% increase.  In addition, the new payment system is aimed at increasing user confidence and convenience, allowing them to make payments with fewer clicks. This translates into a 94% payment success rate.
The goal is to implement payment in installments in the coming months.