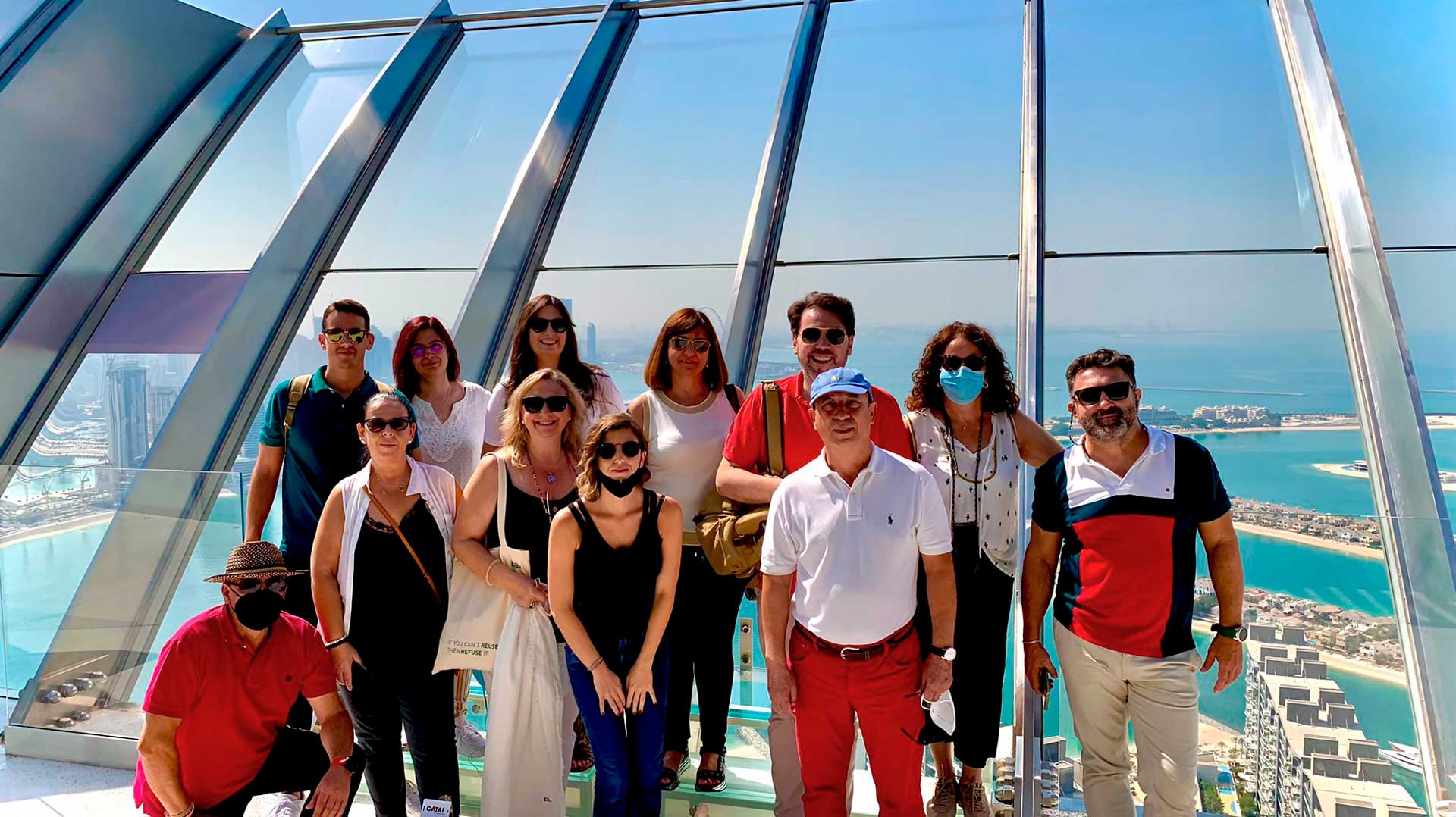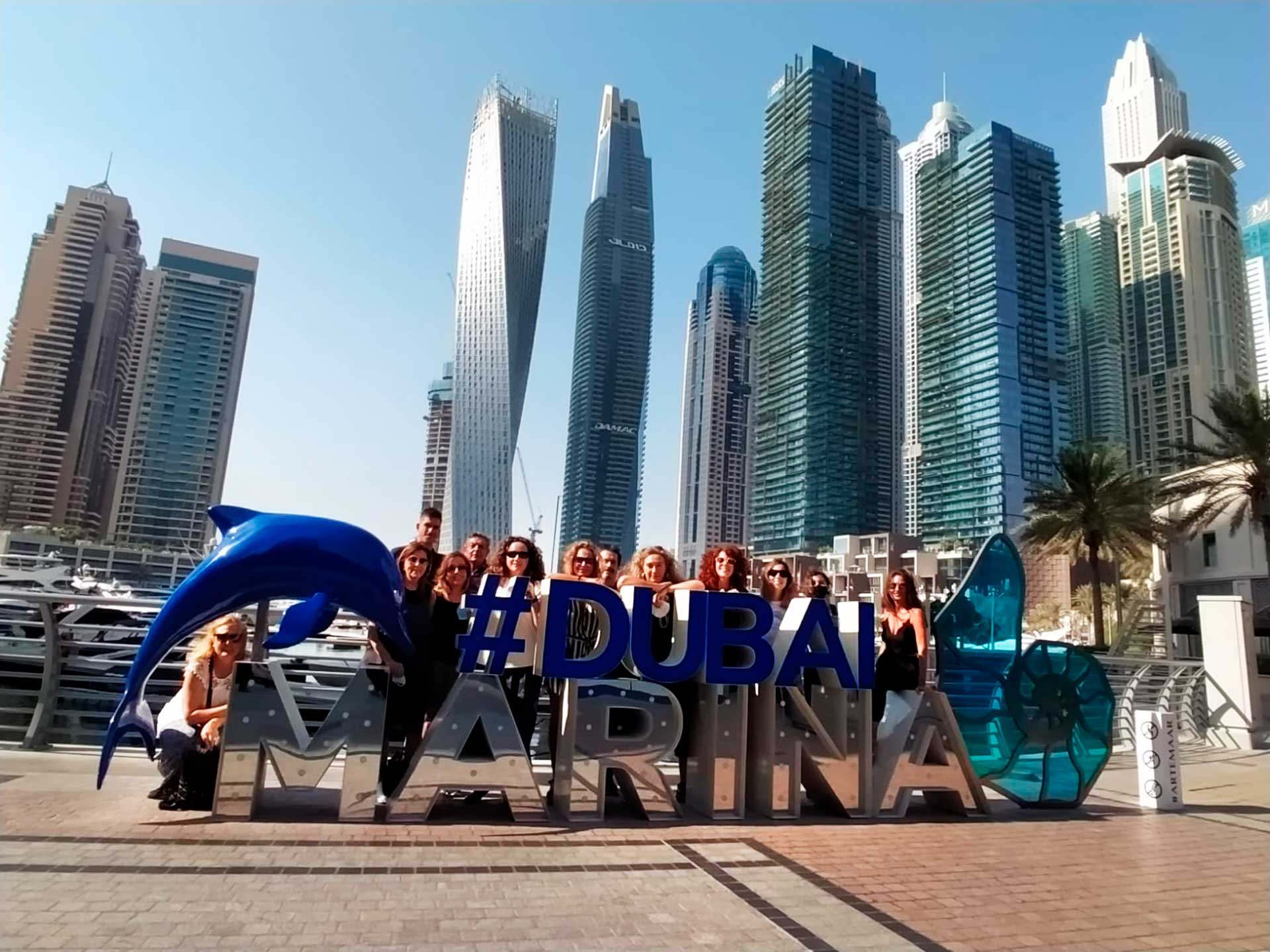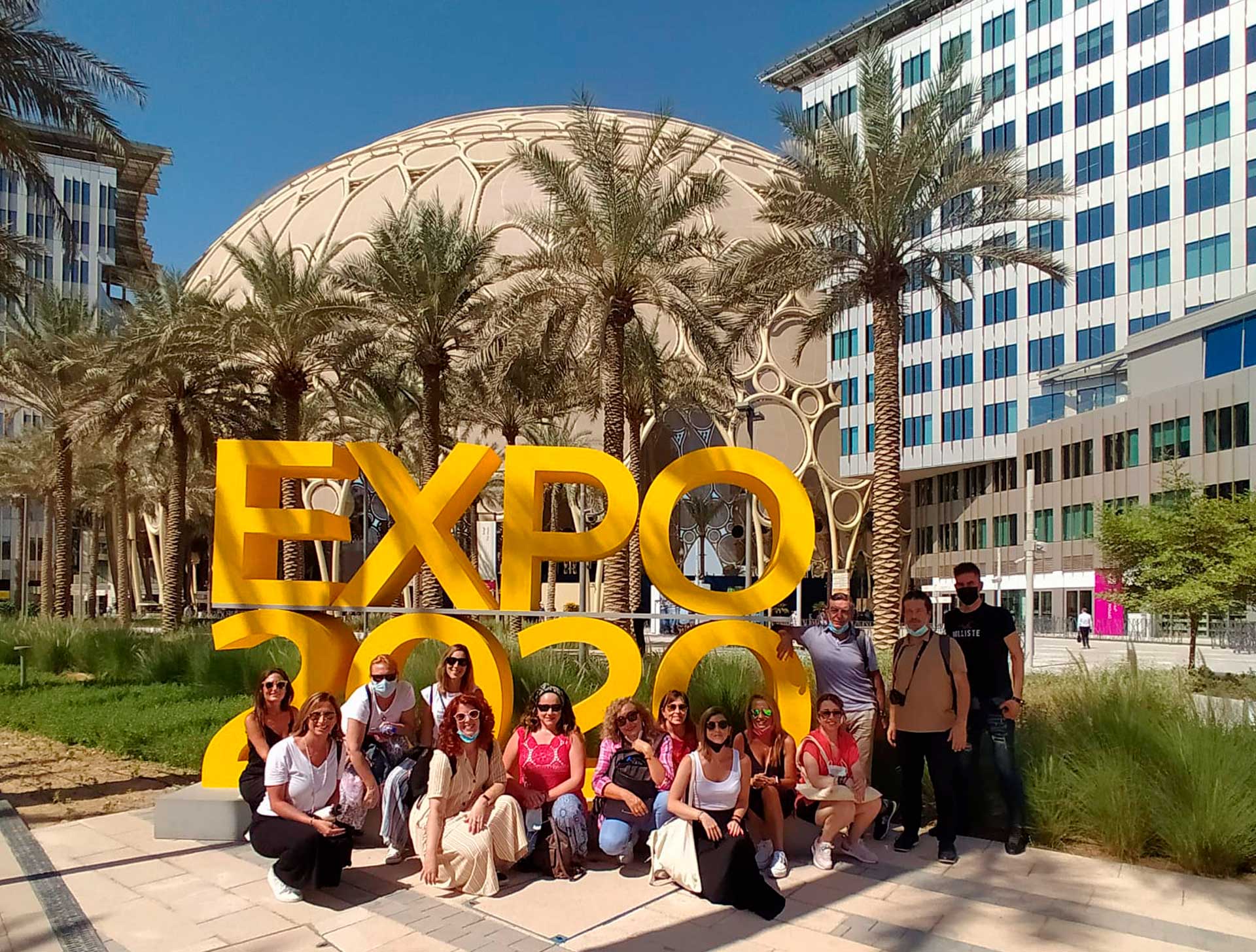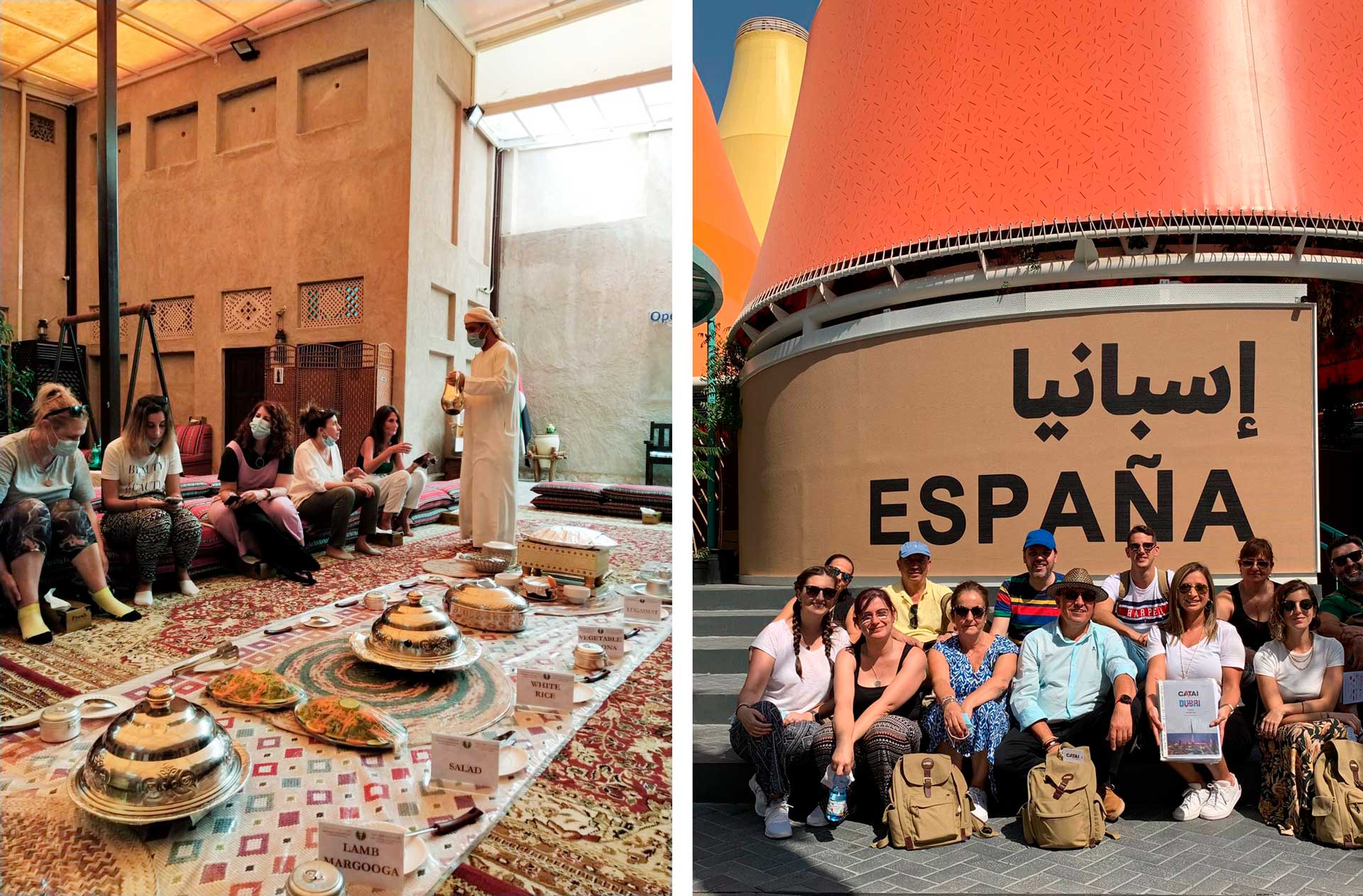 As part of the Dubai Department of Tourism, Commerce and Marketing, The Blueroom Project in collaboration with Ávoris Corporación Empresarial organized a Fam Trip to promote the country as a tourist destination among Spanish travelers throughout the month of October.
The Blueroom Project, as representative of Dubai Tourism in Spain, has organized two Fam Trip for Avoris Group and Catai Tour Operator staff. Among the participants were the Product and Marketing Directors, responsible for the main brands of the group, as well as managers of the Tour Operator Catai and some of its main clients.
During the trip they had the opportunity to visit the main attractions and visit Expo Dubai 2020, including the entrance to the Spanish pavilion.
This action strengthens the agreement we have with Dubai Tourism to encourage the sale of this destination through key tour operators and retail networks.