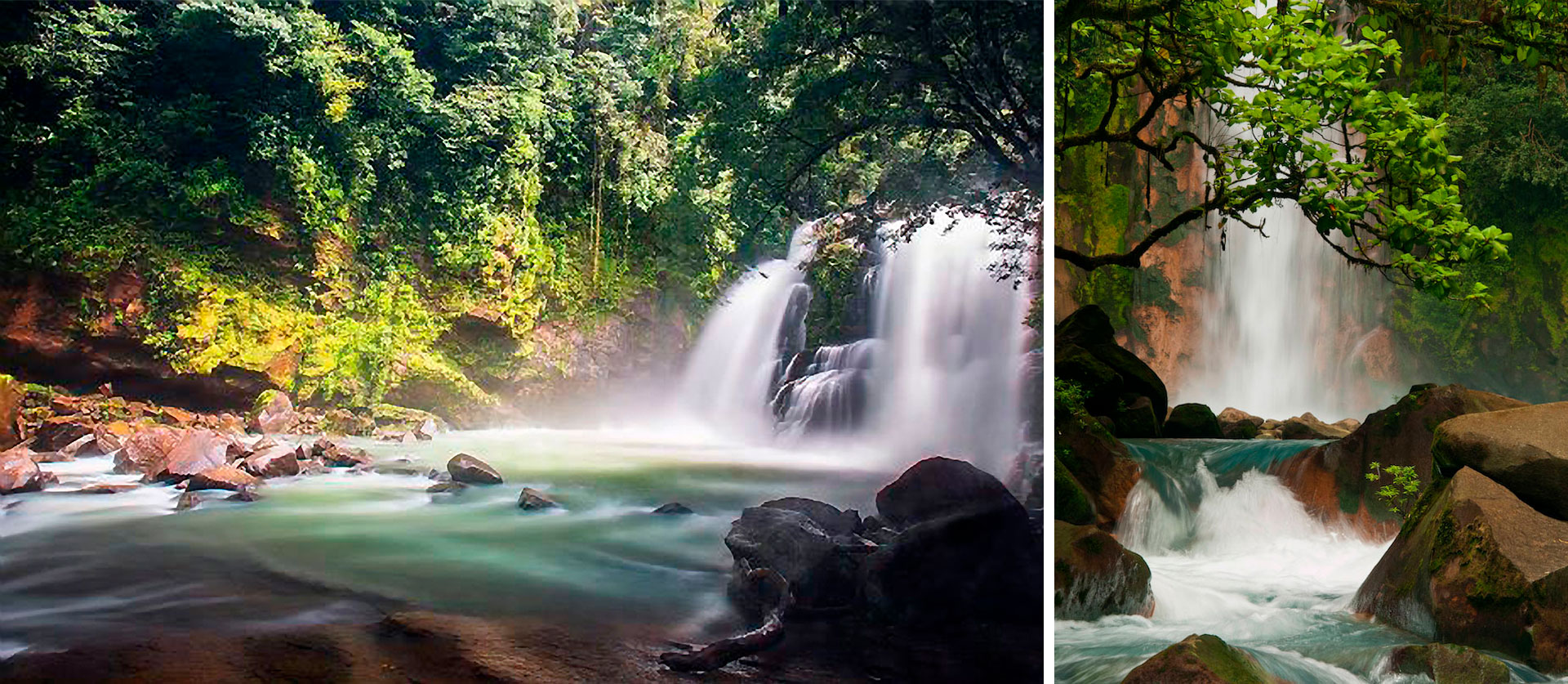 Costa Rica opened its borders more than a year ago in August 2020, and this last month of August it reached very positive figures, with Spain at the forefront of the European markets with a total of 24,166 Spanish visitors from January to August 2021.

Costa Rica has been one of the few countries in the world fully open in times of pandemic, where neither a negative PCR test nor quarantine is needed to enter. In the first eight months of the year, the strongest market worldwide continues to be United States, with 556,130 tourists. In Europe, the main markets after Spain are France, with 16,496; Germany with 16,282 visitors; Switzerland, with 12,115 visitors; United Kingdom 8,747; The Netherlands 4,764 and Austria with 1,987 tourists.

Undoubtedly, this is data that has been increasing notably month by month, according to official statistics, and to which the growing air connectivity of the country is expected to contribute, with important agreements such as the Iberojet (Ávoris Group/Barceló) with new direct weekly flights from Madrid to San José (Tuesdays and Saturdays) since last July 13, complementary to the traditional Iberia direct flight, which has recovered its daily frequency during the summer. This in addition to the operations of other European airlines such as Lufthansa, KLM, Air France or Edelweiss.

In its commitment to continue placing the country of Pura Vida at the top, The Blueroom Project continues to promote the "Sustainable Tourist Sanctuary" as the destination´s philosophy, since it encompasses more than 6.5% of the world´s biodiversity and has a 25% of protected areas. In fact, it wants to strengthen itself as an innovative, sustainable, and inclusive tourism model, in favour of local development.