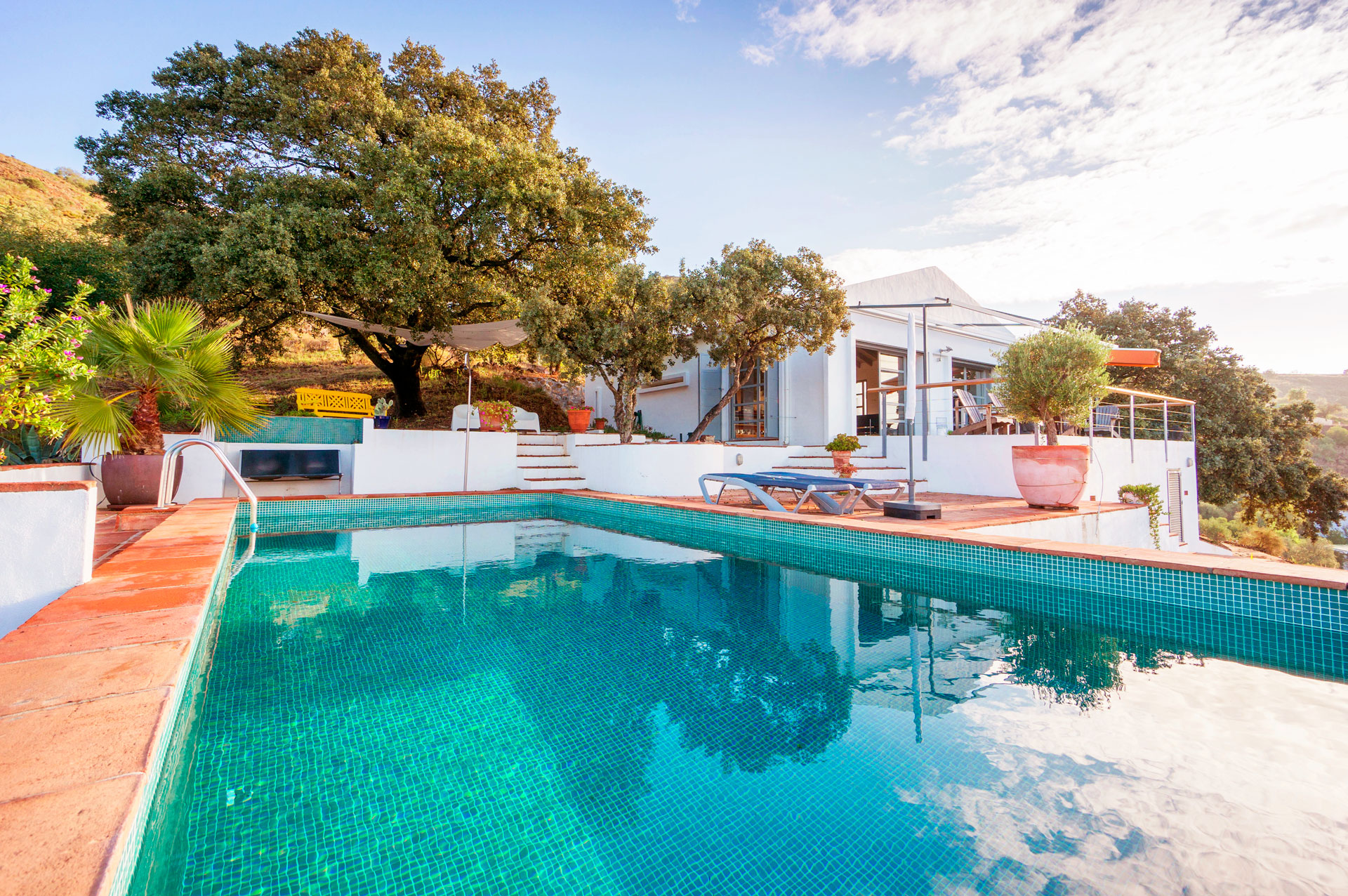 According to the latest updated data from Belvilla, The Blueroom Project has reported the latest bookings to the Spanish media, and following the line marked in the pre-summer months, vacation homes reservations have had a slight increase of 3% in Spain for the months of July and August, compared to last year and more notable (+14%) compared to 2019.

 

The coast, especially the Mediterranean, and the north of Spain have been chosen as preferred destinations by Europeans, especially Costa Blanca, Costa Brava and Costa del Sol, the interior of Andalusia, along with the north of the peninsula (Galicia, Asturias, Cantabria, Basque Country).

 

For its part, national tourism stays at home. According to Belvilla data, 93% of Spaniards have chosen to stay in national destinations this summer, which has saved the season in regions such as Andalusia, The Canary Islands, or the Valencian Community.

 

For the autumn season, the trend of the national user's is still the last-minute reservation to avoid restrictions and a consolidated commitment to recover international medium-distance trips. According to company data, bookings by Spanish in national destinations for stays this fall have increased by 25% compared to last year and Costa Blanca, Costa del Sol, Costa Brava, Andalusia, and Ibiza (Balearic Islands) are positioned as the preferred destinations for the domestic travel in that period.