The Ibizan municipality of Santa Eulària des Riu presents its new Hotels Guide as the star product for the season and trusts The Blueroom Project for its diffusion among the national media.  
True to its ecological spirit, Santa Eulària des Riu is committed to sustainable tourism and nature. Willing to promote the natural charm of the region, the concept of agrotourism takes on greater relevance and therefore, has this guide in which various hotels, hostels, agritourism and rural hotels inspired by the traditional Ibizan architectural style, in contact with nature, overlooking the countryside or the sea or next to architectural complexes of high historical value, where guests can enjoy the local cuisine, disconnect from the routine, relax with Spa or Wellness treatments or enjoy the environment practicing various activities such as cycling or hiking.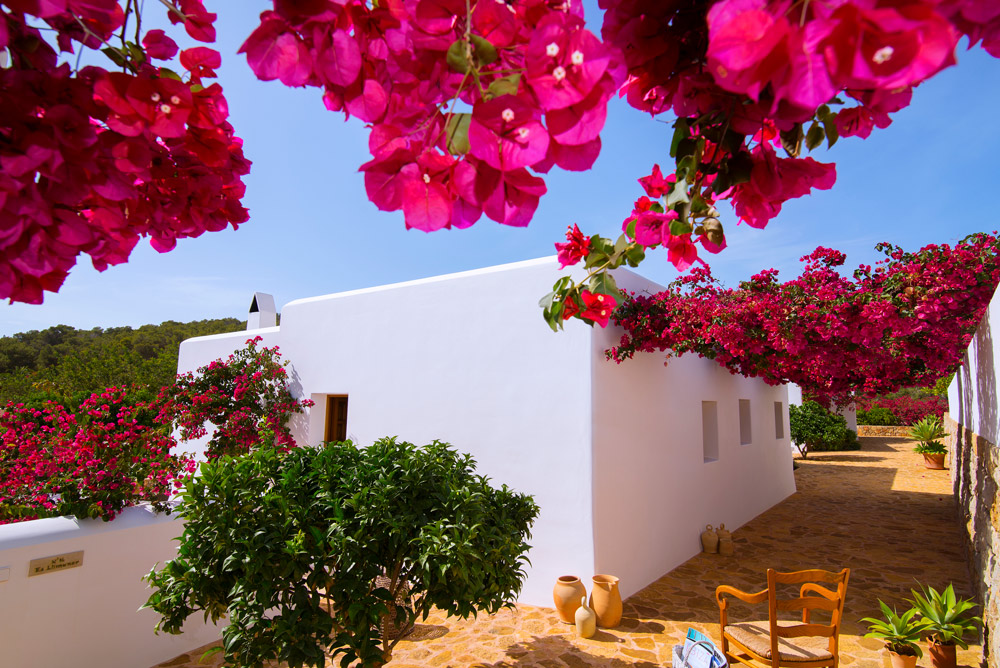 All this with Ibizan authenticity and quality service. Up to a total of 20 charming hotels are included in this pioneering publication, whose idiosyncrasy means that guests can start their vacations enjoying the Ibizan country life in complete safety. Firstly, because of their location, in corners with great quality and natural wealth and, secondly, because of their layout, since most of them have a horizontal distribution, with independent rooms and few common areas.