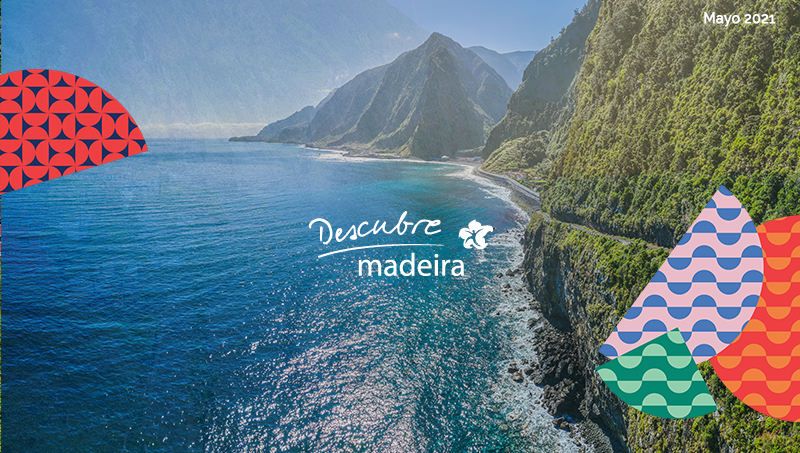 Madeira Tourism trusts The Blueroom Project for tourism promotion within the Spanish travel trade sector 
Following its strategic plan, the Madeira Tourist Board strengthens its presence in the Spanish tourism market through a partnership with The Blueroom Project to carry out tourism marketing activities of this unique Atlantic destination, which awaits Spanish tourists with open arms. 
Nature, experiences, food and luxury of Madeira will be much more accessible this summer with direct flights from Madrid, Barcelona, Malaga, Santiago, Bilbao and Almeria.
There will be various activities, meetings and contacts with the professional sector soon with the aim of boosting the visits of Spanish tourists to Madeira. 
For more information click here 
¡We will stay in touch!