The Spanish fashion designer, Juan Duyos, has been inspired by Costa Rica to create his next "Haute Couture" collection, which will be presented in the next edition of Mercedes-Benz Madrid Fashion Week.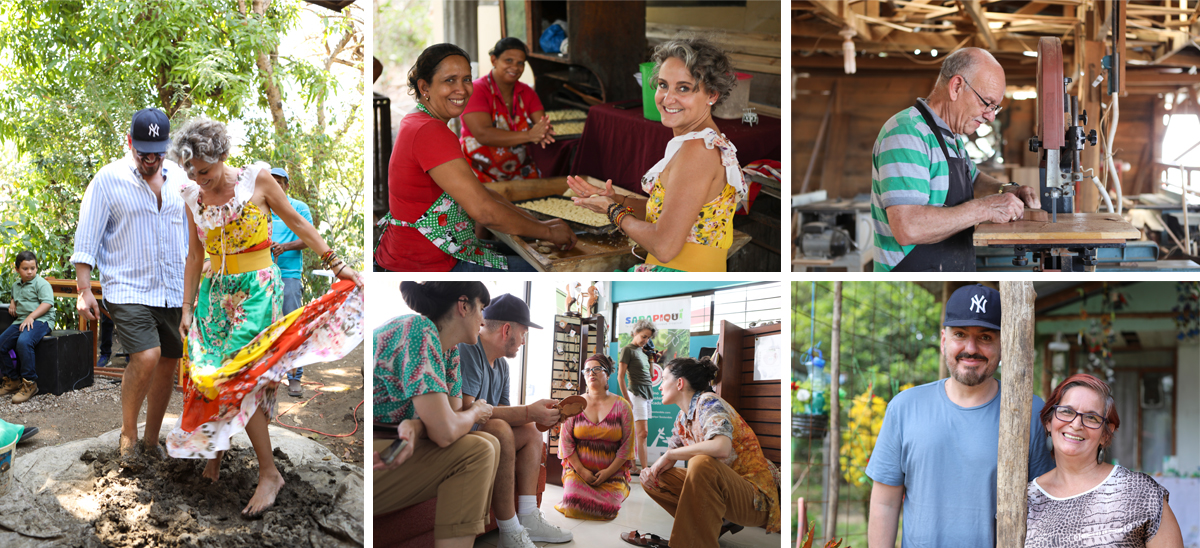 The project, under the name of "A Designer, a Princess and a Destination", has been supported by the Costa Rican Institute of Tourism (ICT) and will also be attended by Carla Royo-Villanova (Princess of Bulgaria and travel & lifestyle blogger), as an ambassador. This initiative will bring the most evocative and cosmopolitan experiences of the country to the catwalk.
With the collaboration between Juan Duyos and the ICT a fashion collection inspired by the values and identity of Costa Rica will be emulating a sensory and exotic journey to the tropical country. The participation of Carla Royo-Villanova will also allow additional lifestyle awareness about the main tourist attraction and highlights of the destination where the designer's collection was inspired.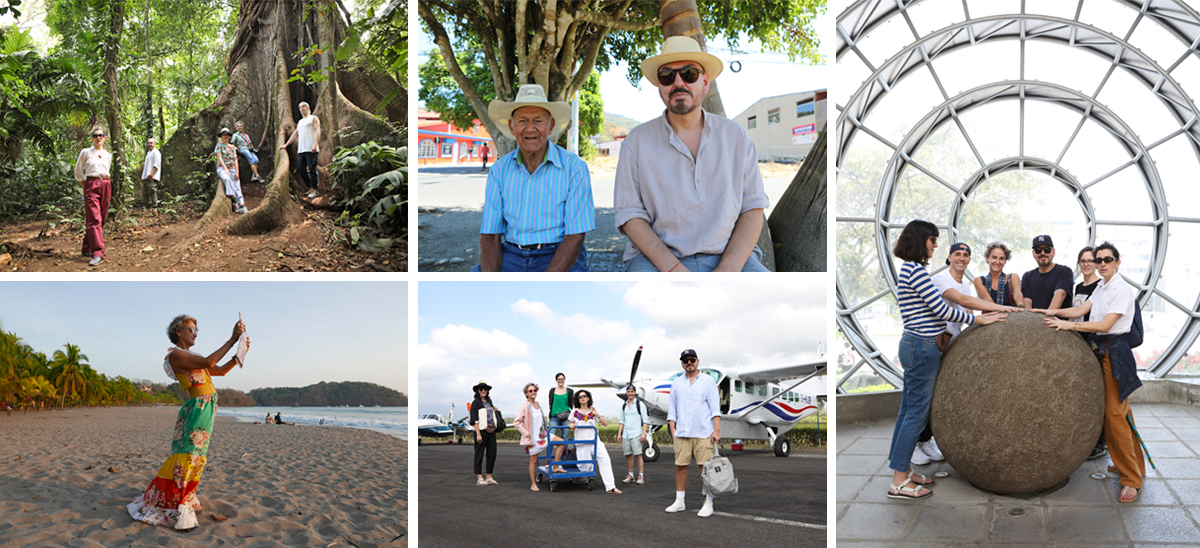 During the first phase of this project, Duyos and Carla Royo-Villanova travelled to the Central American country to be inspired by their nature and culture, their people, their producers and local artists and were also able to discover closely the essence of the "Pura Vida".
Juan Duyos is one of the most recognised Spanish designers, with more than 20 years of experience presenting his collections on catwalks in Madrid, London or New York. Always surrounded by the best models and celebrities, Duyos goes a step further in the staging of his collections, creating unique shows that have led him to collaborate with the major brands. Duyos has created an unprecedented and unmistakable style due to his recognisable mixture of colours, textures, volumes, prints and designs. An unparallel style that in this next collection will be centred in Costa Rica, known worldwide for hosting 5% of the planet's biodiversity, protecting 25% of the territory with conservation areas and for being a destination with options to enjoy during the whole year.