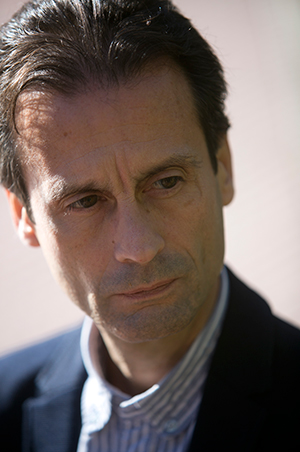 HEAD OFFICE & TRAVEL TRADE DIRECTOR
Pablo is an avid traveller who after more of 31 years working in the tourism sector, he has specialised during the last years in Tourism marketing and knows perfectly well the intricacies of the tourism industry.
After one year living in London and travelling to over 60 countries, he speaks English and some French.
Being a sea passionate, when possible, he takes a little trip to enjoy waves. His main hobbies are navigation and diving and his dream to be fulfilled is sailing in high latitudes.