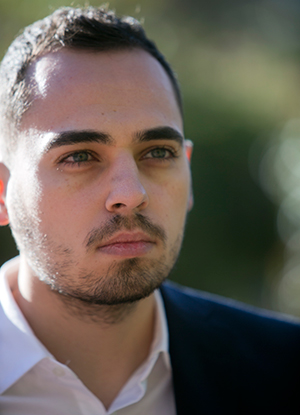 Attitude! Exotism! And a Master in Planning and Management of Tourist Destinations! These were the ingredients chosen for a career in the field of tourism marketing.
He speaks 3 languages: Spanish, English and Greek and also some German and Slovenian due to his Erasmus at the University of Ljubljana. Without a doubt, he is the most exotic boy in the office.
Although 100% beach lover, he never says no to a trip to the mountains. He enjoys independent cinema, surfing and places out of the beaten track.