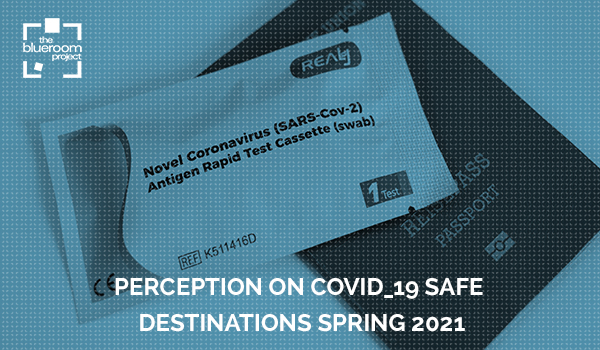 A study carried out among tourism professionals in Spain promoted by the communications and marketing agency The Blueroom Project* places the Maldives, Costa Rica, Seychelles and Greece at the top of the international destinations, by continent, with the best perception to travel this summer.
The Canary Islands is the national destination with the best perception for 83% of those surveyed, followed by Andalusia (79%) and the Balearic Islands (78%).
Those already vaccinated and, more specifically, couples, profile of the traveller most likely to travel.
Security against Covid-19 and flexible offers are confirmed as the main requirements for choosing a destination, being the preferred sun and beach, nature and open spaces.