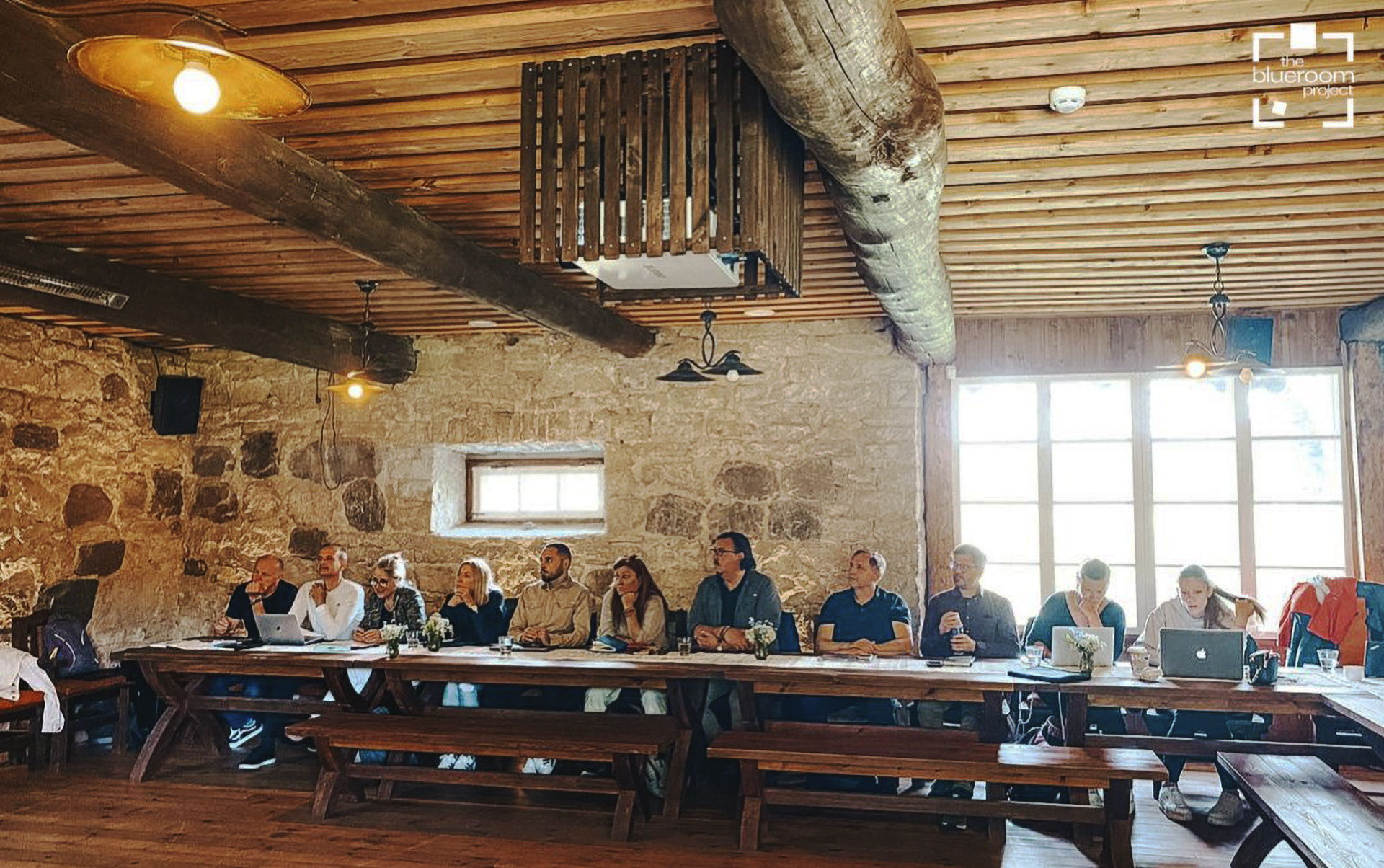 The Blueroom Project, in its role as official representatives of Visit Estonia in Spain, has organized the first press and fam trips.
A wide representation of journalists —Viajar, Diari Ara, Meet In, Cadena Ser, Oxígeno, El Periódico and Sobremesa— had the opportunity to get to know the beautiful city of Tallinn, as well as the islands of Saaremaa and Muhu.
Seven key TTOO/AAVV participants —CATAI, NEGO, Viatges Tuareg, Arawak Viajes, Taiko Touroperador, Smytours, Viajes Ikea— had the opportunity to learn about the varied offer of Tallinn and its surroundings. In addition, The Blueroom Project participated in the meeting of representatives of Visit Estonia, where the strategy for the Spanish market was presented.
#BeingBlueroom #VisitEstonia #Estonia #viajes