Hilton Tangier Al Houara Resort & Spa has selected The Blueroom Project as a communication and public relations agency in Spain. The hotel, which has just opened its doors in Tangier, is the third of the group in Morocco.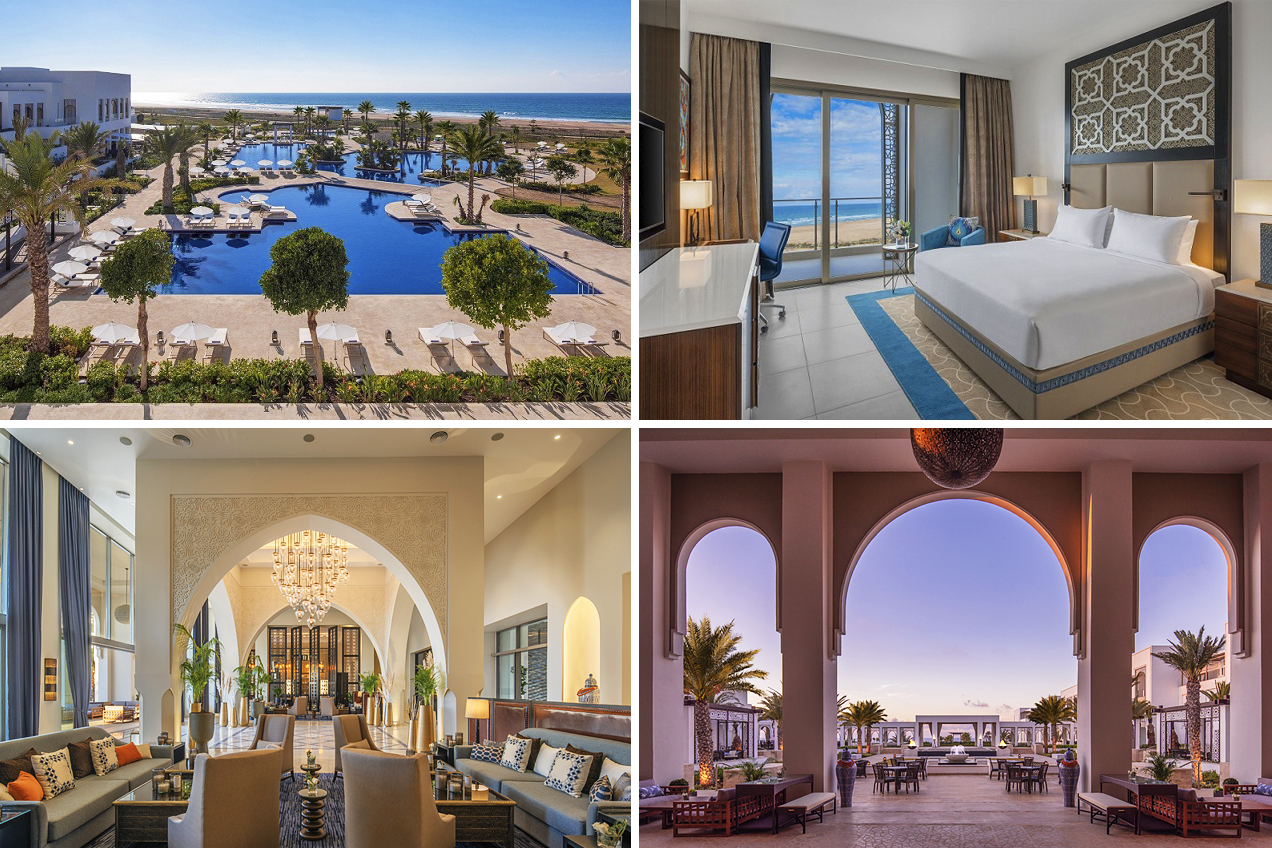 The new complex, located in a protected national park with direct access to a white sandy beach of five kilometers, has 304 luxurious rooms and suites, as well as a wide range of leisure facilities. In addition, Hilton Tangier Al Houara Rosrt & Spa is an oasis for relaxation and rejuvenation due to its 850-square-meter spa.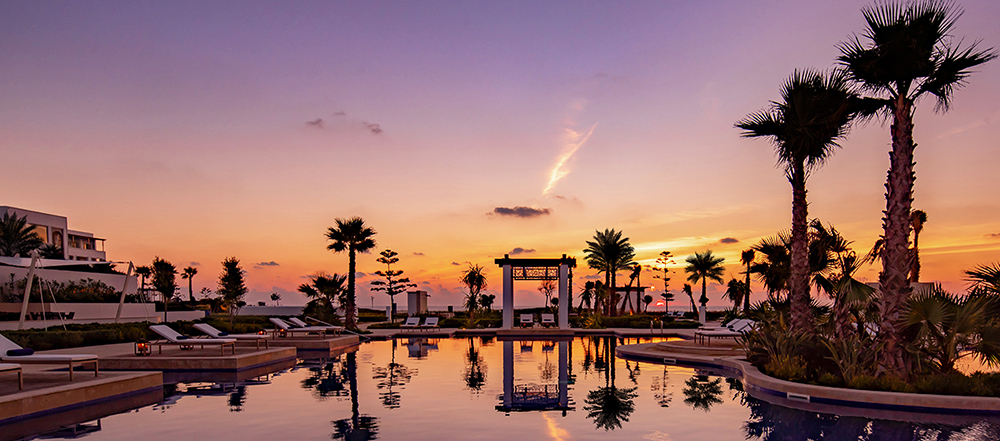 Also, Hilton Tangier Al Houara Resort & Spa is the perfect location for any meeting, event or wedding, and the hotel has 4,500 square meters of flexible event space with a capacity for 1,400 guests. The hotel offers 15 meeting rooms, as well as two ballrooms.