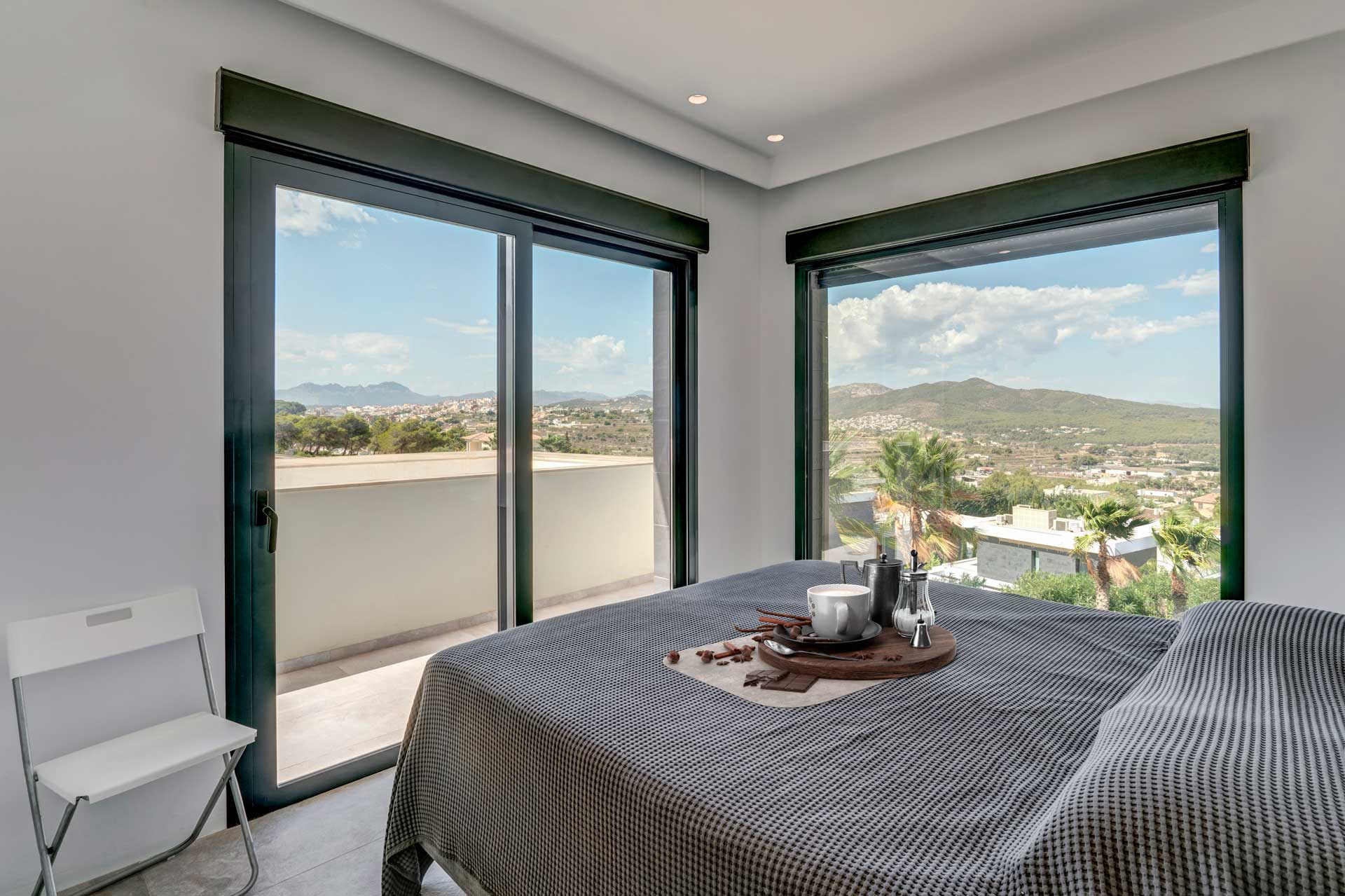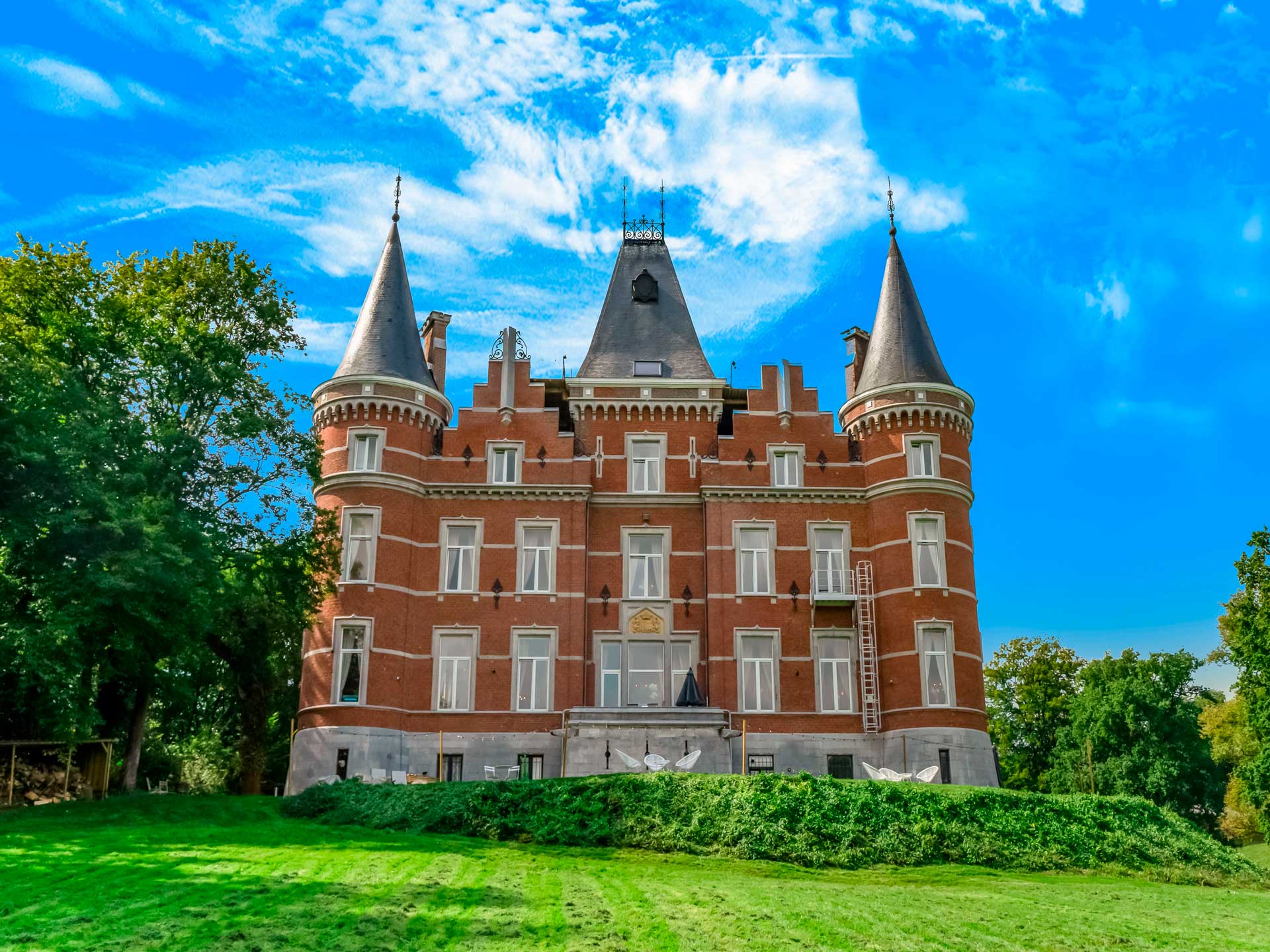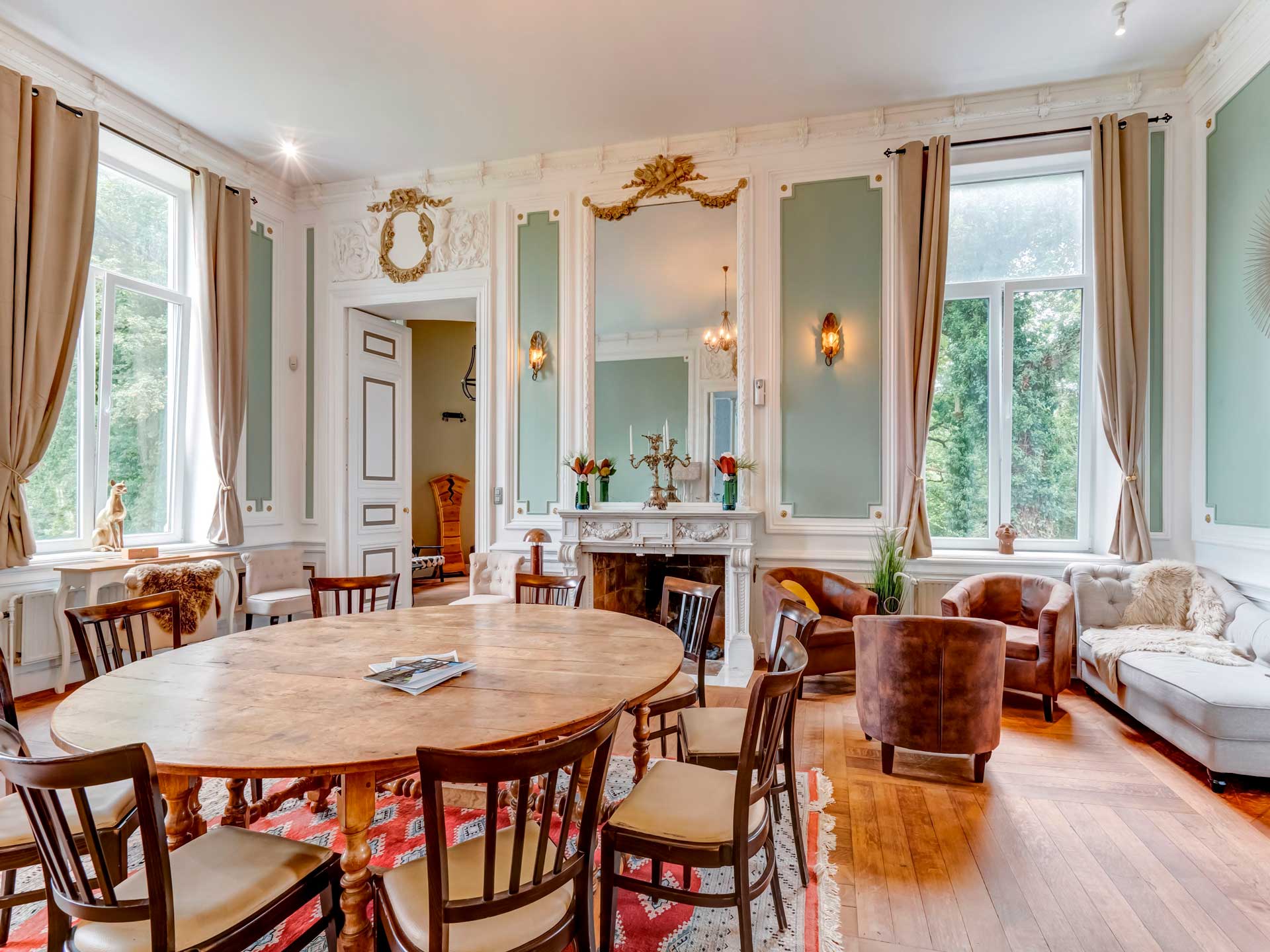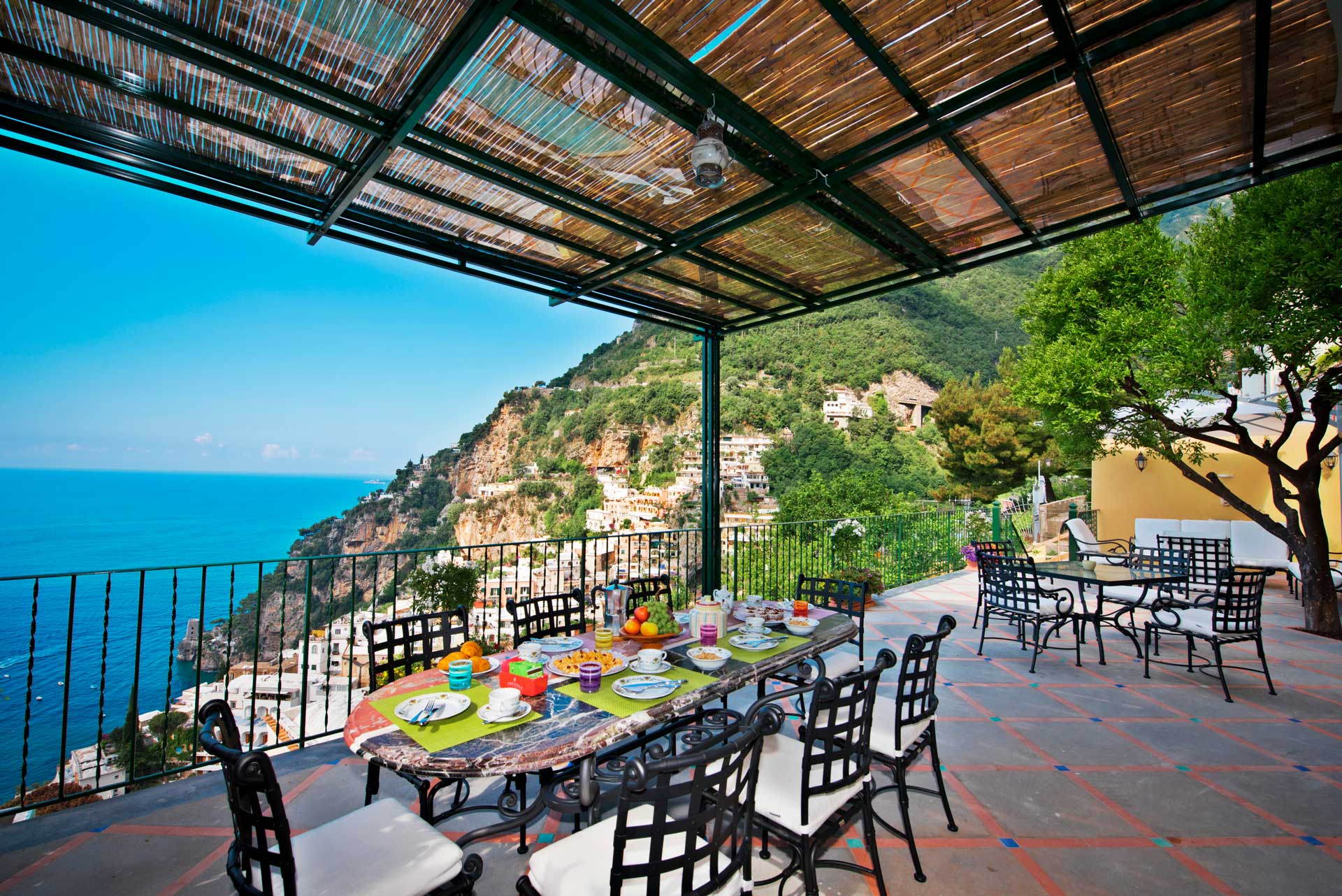 With the support of The Blueroom Project's press office, Belvilla launches this initiative of 23 unique houses, a selection of out-of-the-ordinary accommodations in different parts of Europe.
This portfolio of unique houses has its own website where the owners share the interesting history and uniqueness of each of these accommodations. A stay on a boat, in a Belgian castle, in a windmill, in an old train station or in an Italian truli, are some of the unique accommodation proposals that can be found and in the case of the unique homes in Spain, two have been selected, one in the north of Spain, in Galicia, and another on the Mediterranean coast, specifically in Jávea (Alicante).
The communication to media and social networks is only the first phase of this project in which there will be several fun and surprising actions to publicize and strategically promote Belvilla and its original and unusual houses to the Spanish market, so stay tuned.