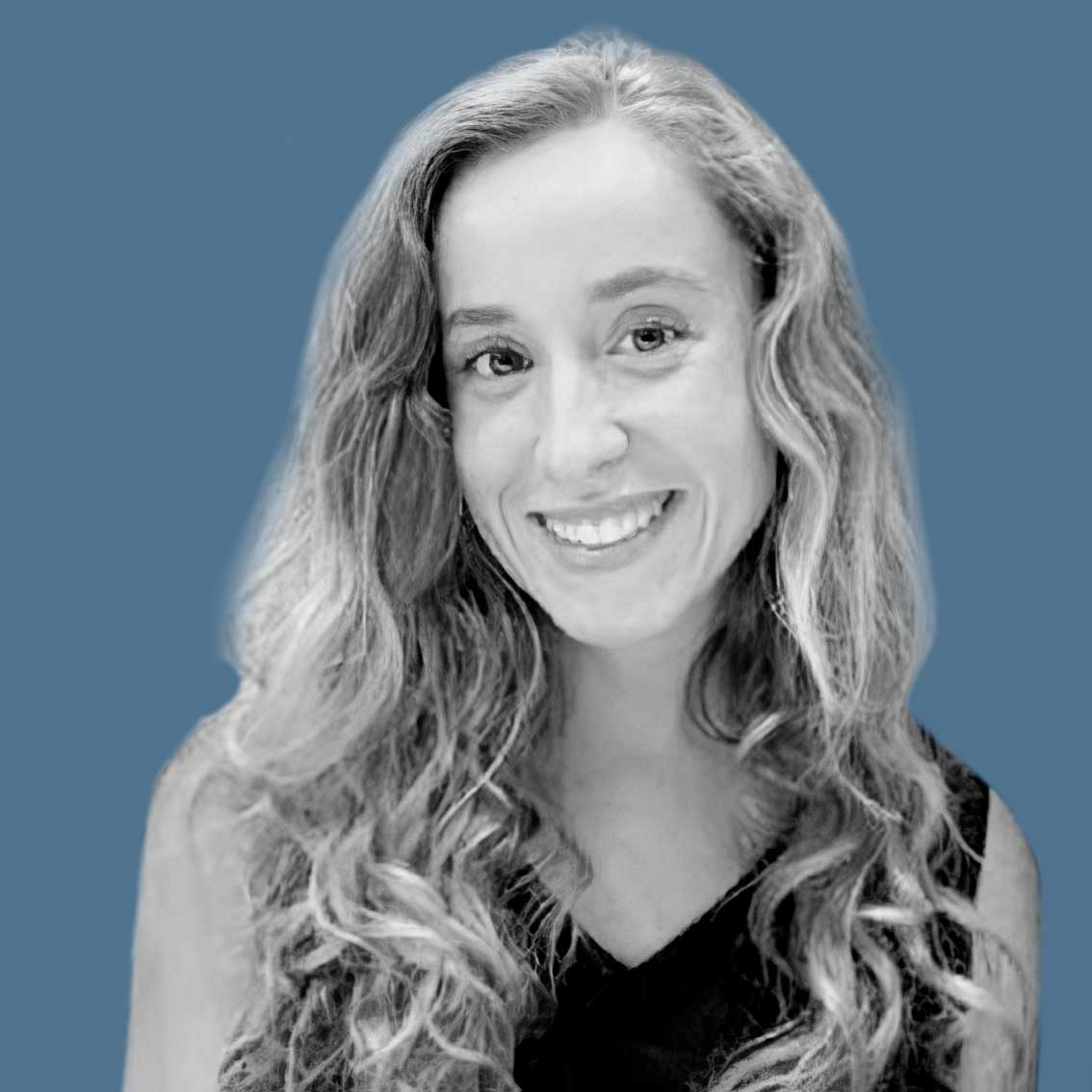 TOURISM MARKETING EXECUTIVE
Beatriz's passion for travelling and learning about new cultures was a turning point in her professional career in the sector. She began her education with a double degree in Tourism and Business Administration and Management at the Polytechnic University of Valencia, which has given her a solid foundation in both fields.
In addition, Beatriz has decided to focus her career on luxury tourism, which demonstrates her motivation to provide exceptional experiences to her clients. In order to broaden her knowledge and skills in this area, she took the Master in Luxury Tourism Marketing Management at ESIC Business & Marketing School, where she acquired a strategic perspective on this exclusive segment.
Beatriz has previous experience in sales and marketing departments, most notably at INDITEX. In February 2023, she started her adventure in The Blueroom Project, facing new challenges.