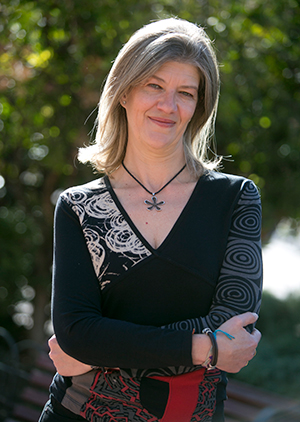 ACCOUNTING & HUMAN RESOURCES
Although she started to study Chemistry in the field of researching, due to professional reasons, she finally got a Degree in Economics.
Keeping a passion for her profession, facing problems and challenges as an opportunity of enhancing both professionally and personally, has allowed her, after 21 years of experience, a great capacity of adaptation, responsibility and initiative.
To get relaxed and disconnect, in her free time she enjoys attending live musical and sport shows.