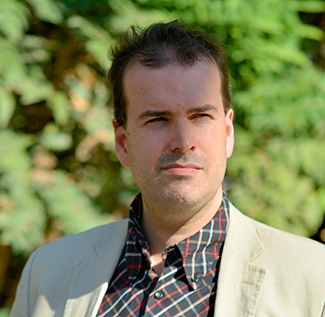 JOURNALIST & CONTENT CREATOR
Journalist, broadcaster and curious by nature, Jesus likes to define himself as a «one man band", although his favourite is the keyboard… the typing keyboard, of course.
After completing three years of History studies at the Complutense University of Madrid, the songs of sirens of communications ended by seducing him and he studied Journalism and a Master Degree in Political Analysis and Media.
In his current position, this vocational Foodie combines his passion for writing with his infinite eagerness to constantly reinvent himself, while discovers new cultures, lifestyles and dreamed destinations.