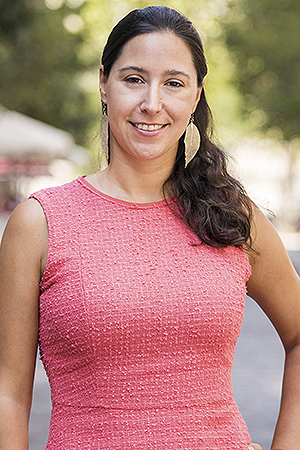 TOURISM MARKETING & COMMUNICATIONS CONSULTANT
Born in Mexico City, Marisol decided at the age of 18 to make her way abroad and arrived in Sevilla, a city, a region and country that cast their spell over her and became home to her ever since.
After completing her Bachelor Degree in Tourism Management and working in a tourism consulting firm for a year in Sevilla, she was offered a job to promote Mexico, and that took her back to her hometown for some years.
Later, with a thirst for knowledge, Marisol came back to Madrid where she completed a master´s degree in International Tourism Management in 2018 by EAE Business School.
She has also worked in Spain and the UK for important international companies in the travel and MICE sector, gaining invaluable knowledge, experience and expertise.
Marisol has always travelled extensively for different reasons, and although many times for business purposes, she always enjoys learning as much as possible from other cultures.
She is an avid dancer and besides travelling, flamenco is her other true passion. She also loves skiing, hiking and various adventure sports.
Whilst she can be a very adventurous person, she is a true professional and very committed with her work.