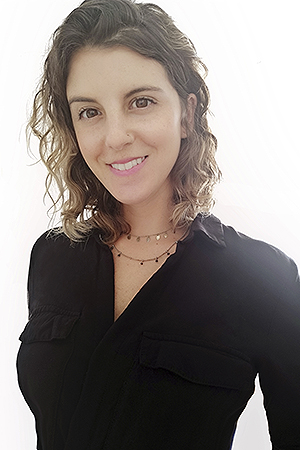 TOURISM MARKETING & BUSINESS DEVELOPMENT CONSULTANT
Mariana has had from a very young age a great curiosity for discovering new cultures. As a young girl, she found kindred spirits in tourists as they walk through the streets smilingly exploring her native country of Peru. This image would remain with her, prompting a journey studying and working in tourism, throughout Latin America, the US and Europe.
Mariana has a bachelor in Hospitality and Tourism Management, a master degree in Events Organization and she has now accumulated more than 10 years of professional experience leading renowned agencies in Latin America focusing on Leisure & MICE.
Now relocated in Europe, she is looking forward to continuing the adventure as part of the dynamic team of Blueroomers.