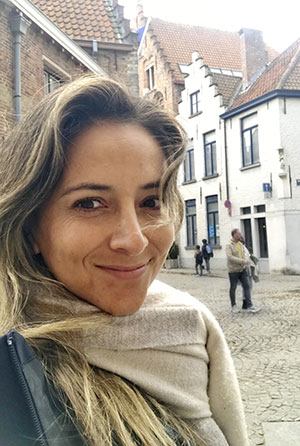 TOURISM MARKETING & BUSINESS DEVELOPMENT CONSULTANT
In her 12 years of experience, Laura has been able to combine her passions: tourism, marketing, the world of travel and sports. She studied Tourism and Hotel Business Management in her country, Colombia, and also has master's degrees in marketing and in digital marketing.
She has worked with public and private sector entities, leading international promotion strategies in both, own and external channels, through strategic alliances with Tour Operators, Travel Agencies and OTAs. Additionally, she has participated in the most important tourism fairs and events.
She promoted Colombia, for more than 10 years in different countries such as Peru, Chile, and Spain, among other European countries. In addition, as a fan of running and sports, she was also part of the marketing team of a mindfulness triathlon, and she has 2 marathons in her medal collection.