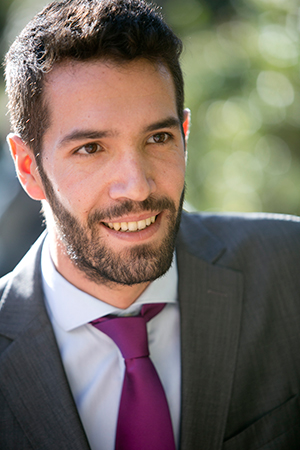 ACCOUNT PLANNING & OPERATIONS MANAGER
After years of thinking about studying some Engineering Degree, he changed formulas into marketing and communications and got his Degree in Advertising and Public Relations. Despite the fact that he is acquainted with corporative communications, after attending a course on Tourism Marketing, he joined his passions in this sector where he has been working more than 9 years for private destinations and companies.
He speaks English and some French thanks to his Erasmus in the Ecole Supérieure de Gestion (Paris).
Obviously, he likes travelling, but most of the times he dislikes the Guide's long explanations and prefers doing it his way. He also enjoys handicrafts and gardening at home on sunny Sundays.