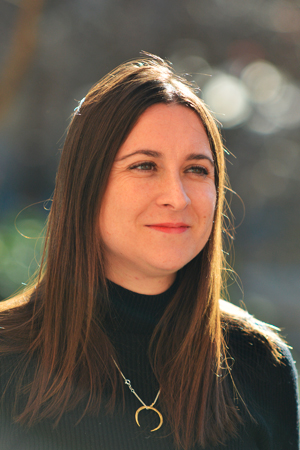 MULTIMEDIA CONTENT DESIGNER
Madrilian from Barcelona, ​​Bachelor of Fine Arts and UX / UI designer. Story traveller – Where are you going so far, ALONE? – She loves to do urbex while loves cheese and old maps.
The conversations with her friends combine macroeconomics, politics, zombie anatomy, physiology of the aliens and speculations about the superfluous consumption of gasoline in Mad Max.